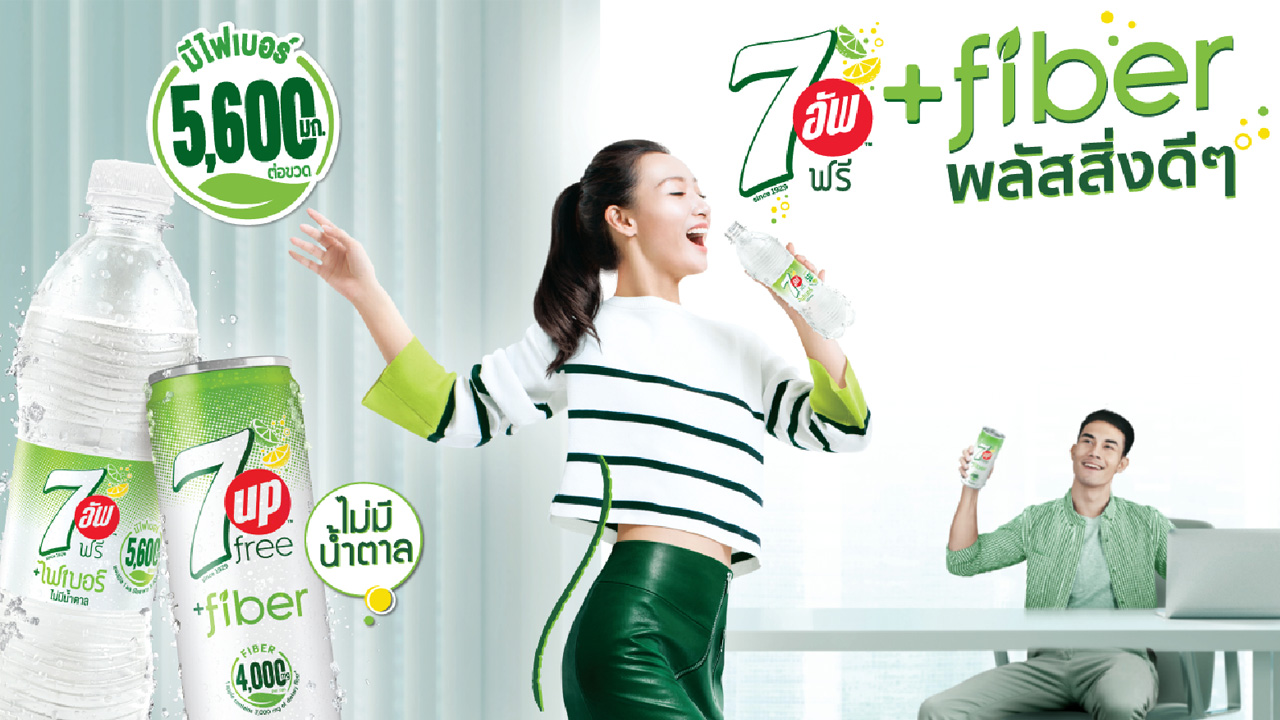 Suntory PepsiCo Debuts Latest "7UP Free Plus Fiber" in Soft Drink Market, Plus Functional Benefits Targeting the healthy lifestyle consumers
Launched a new refreshing 7UP variant called "7UP Free Plus Fiber" to tap into the sugar-free carbonated soft drink market.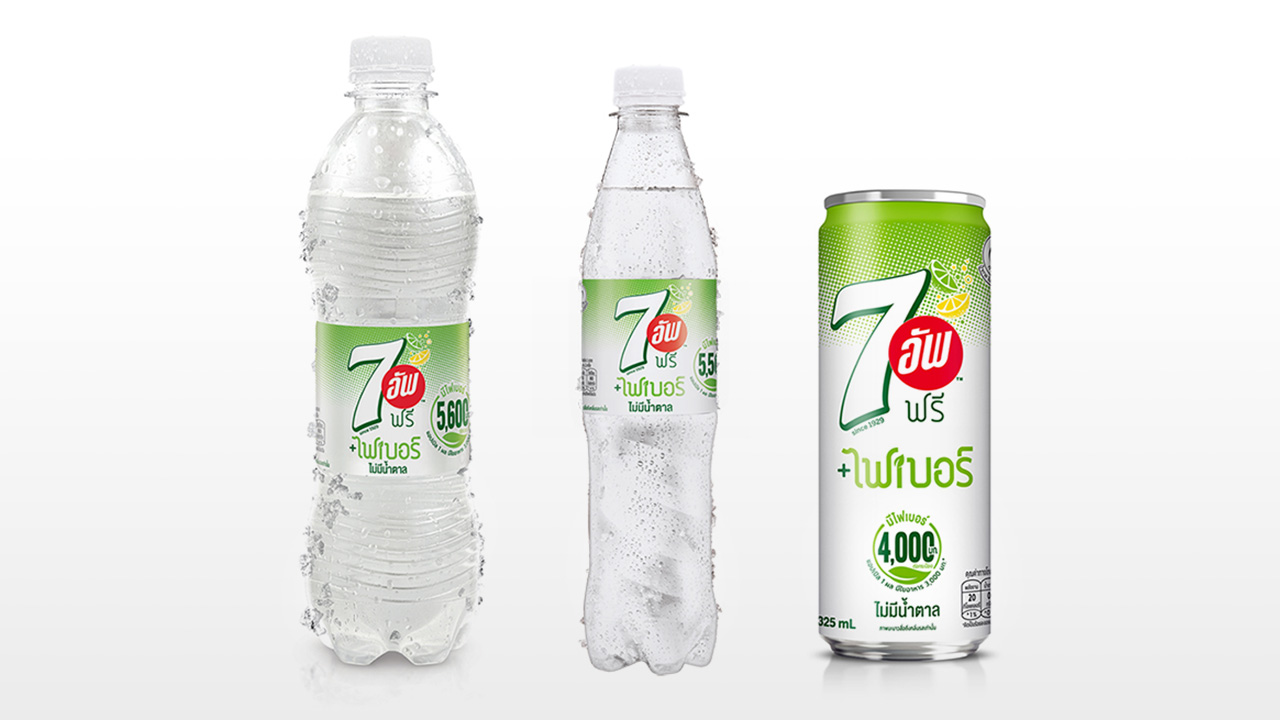 Brand-new 7UP Free +Fiber to hit shelves in Thailand with a plus of goodness.
Launching a brand-new product 7UP Free +Fiber drink that is set to offer a refreshing way to offer goodness
Pepsi Joins Plan B to Launch Thailand's First Pepsi 3D Advertising Platform to Promote "Keep Fizzing with the Pepsi You Love" Under "Pepsi One Brand" Campaign
Launching a Pepsi 3D advertising on a large digital display screen at the heart of Bangkok under the new concept called "Keep Fizzing with the Pepsi You Love"
Pepsi and GrabFood Team Up to Launch "Grab x Pepsi Food Buddy (Year 3)" Campaign
Offering Food Lovers with Wide Variety of Value Deals, Serving as Dining Companion for Every Dining Moment Throughout 2021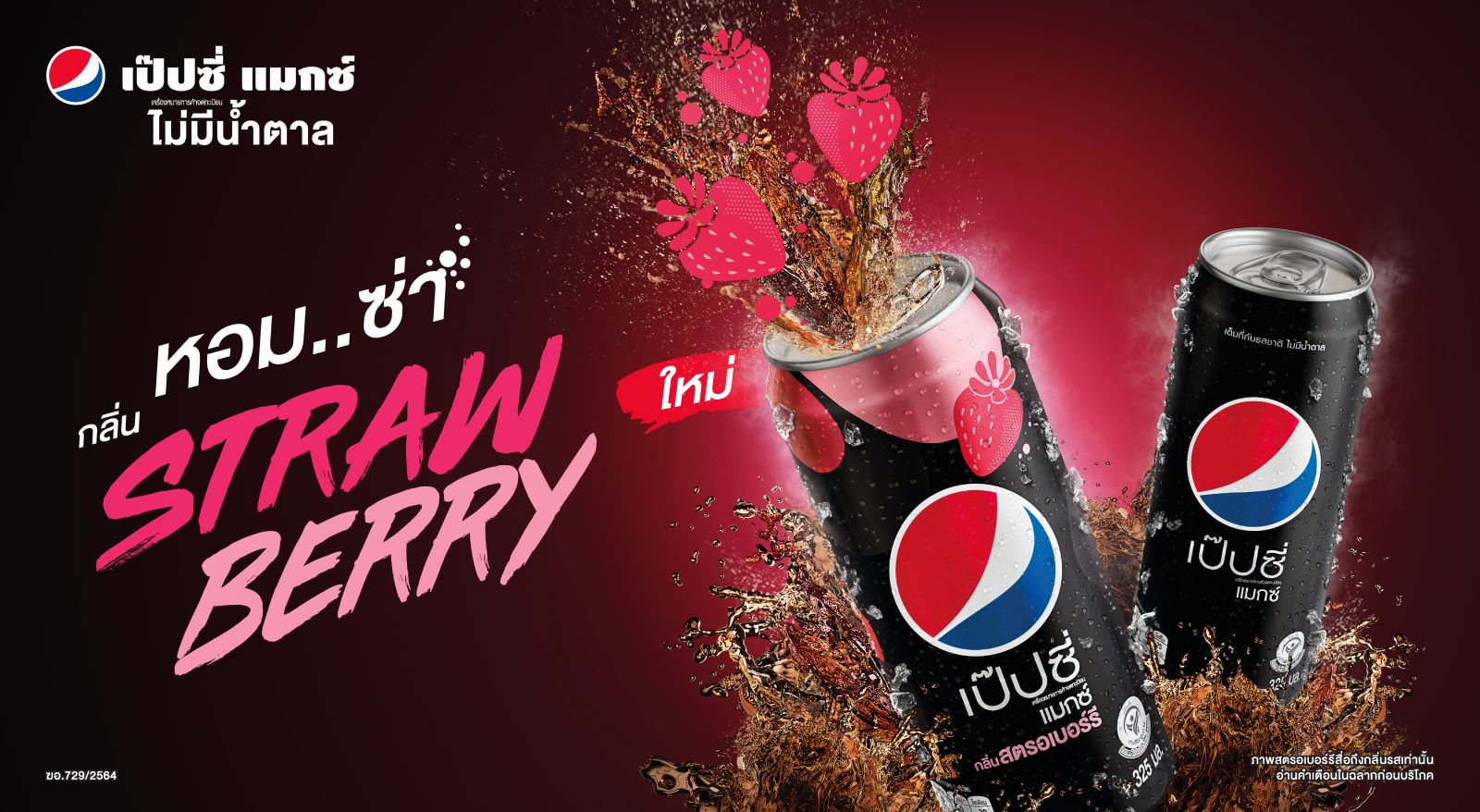 Try It! New Pepsi Max Strawberry Flavor Launched, Featuring Rich Strawberry Flavor Without Sugar
Introducing the new Pepsi Max Strawberry flavor for the first time in Thailand, targeting those who have concern about sugar content and calories.
Lipton Teams Up with Presenter Mai Davika to Launch "Lipton Make My Meal" Campaign to Enhance Summer Dining Experience
Launching a promotional campaign of the year "Lipton Make My Meal" to enhance an immersive summer experience with ready-to-drink Lipton Ice Tea .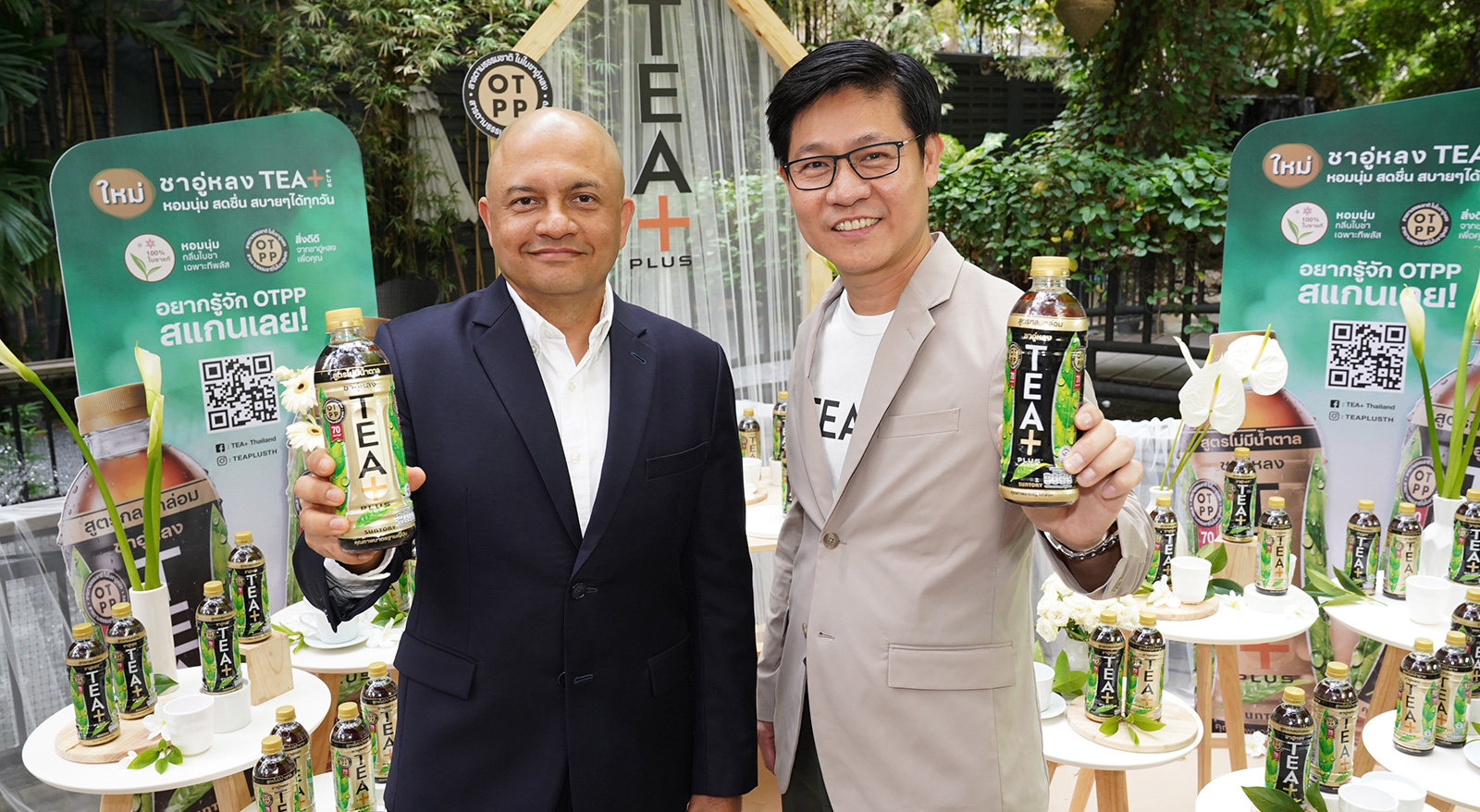 Suntory PepsiCo aims to expand share of ready-to-drink tea market to capture the growing healthy trend with Suntory TEA+ Oolong tea
Introducing TEA+, a ready-to-drink oolong tea from Suntory Japan
"Milli" joins Mirinda as presenter, introducing the next big campaign gather Gen Z together with the brand-new fizzy drink "Mirinda Root Beer Flavour."
Presents "Mirinda Make The World Go AAAH!"
Lipton Launches 2 New Flavors of Lipton Herbal Blends with 40% Lower Sugar, Free of Caffeine to Enhance Its Presence in Healthy Drink Market
Two new flavors: Lipton Herbal Blends "Hibiscus Sabdariffa & Cherry Blossom" and "Rooibos & White Peach".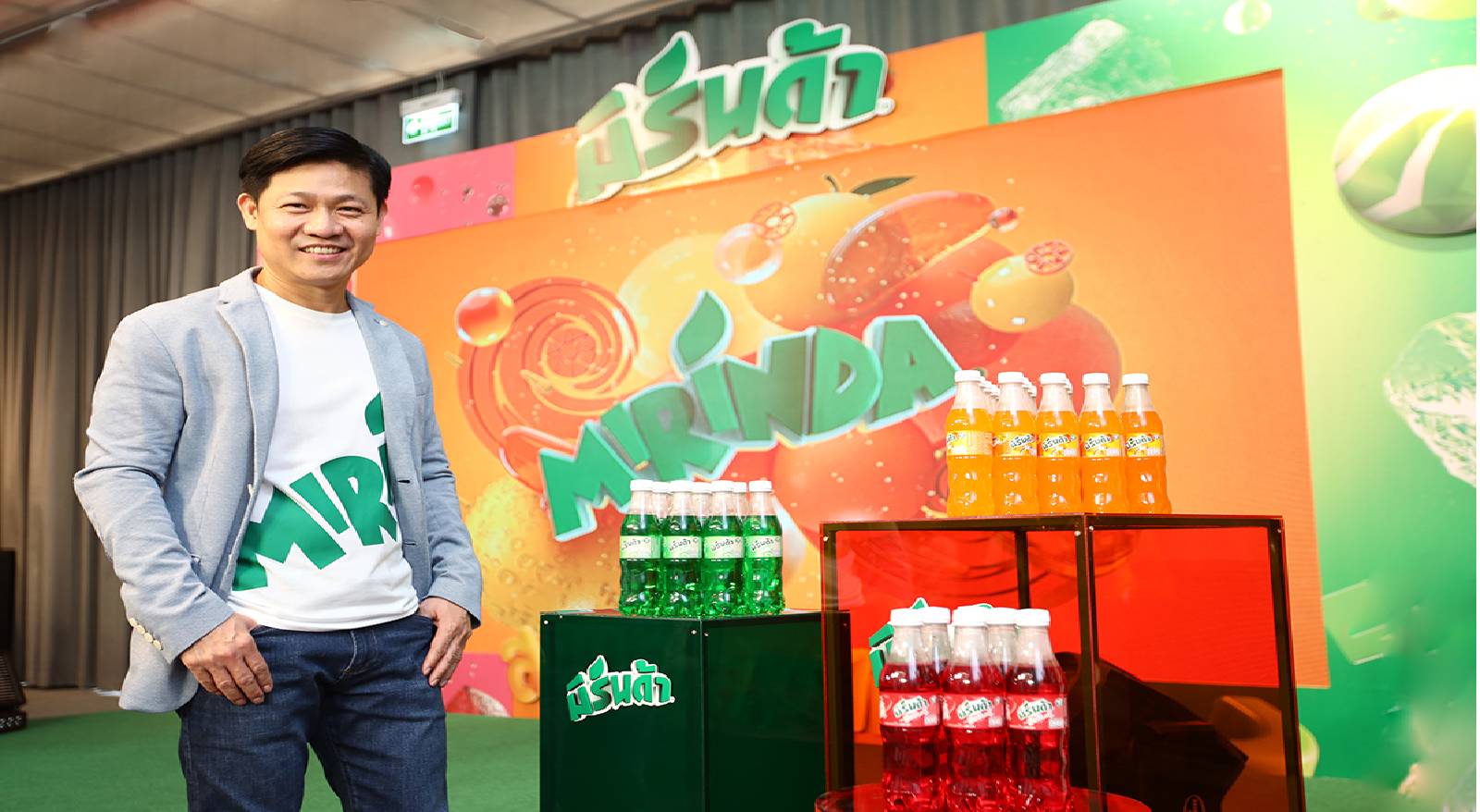 Mirinda Steps Up Marketing Strategies to Win Gen Z with Double Investment
Strengthen its position by realigning Mirinda brand under the "Mirinda Mix Up Your World" global direction to further drive growth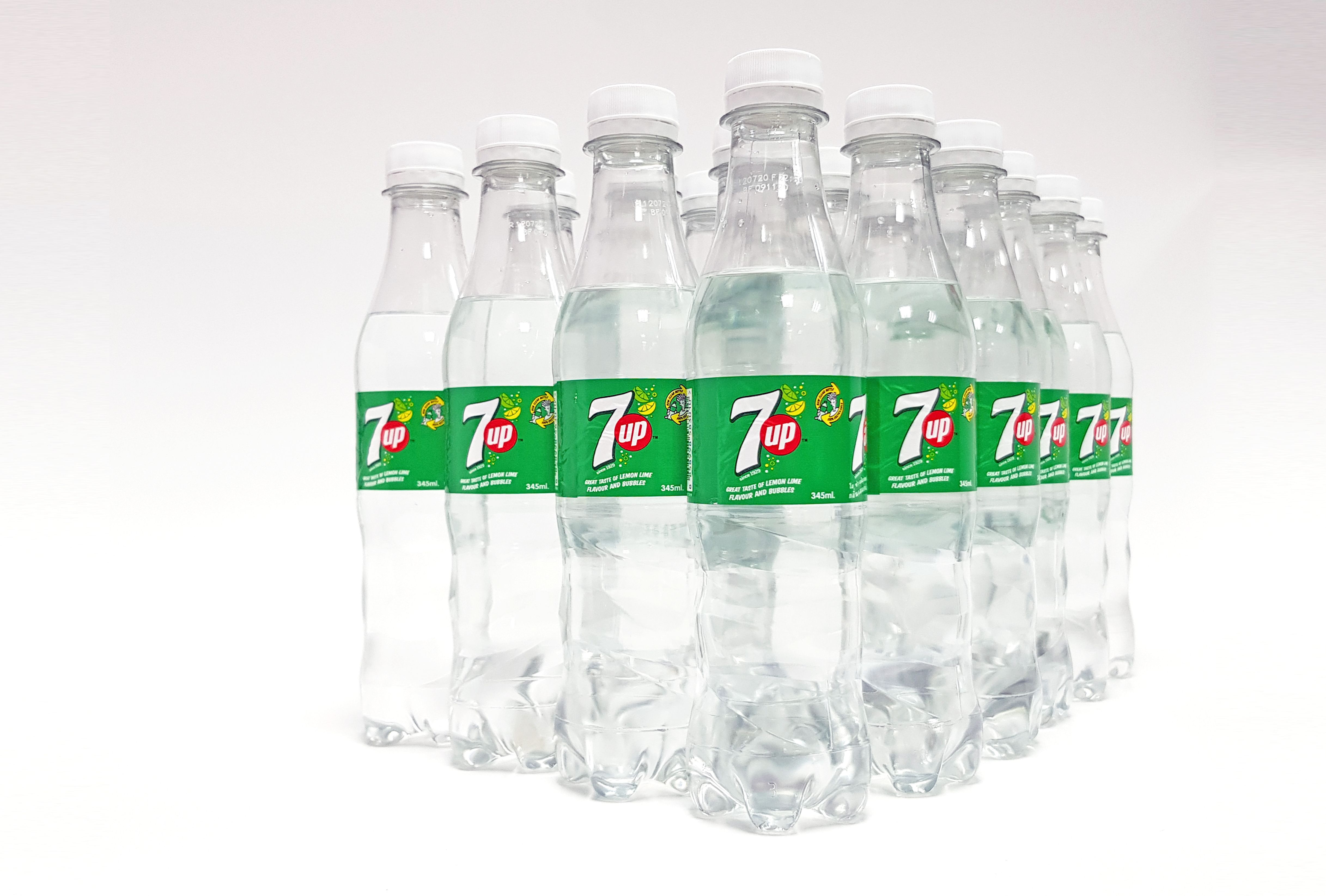 7UP Shifted from Green to Clear PET Bottles
7Up bottles have now shifted from the iconic Green 7Up bottles to clear PET Bottle for easier to recycle clear
Pepsi rocks Market with "Pepsi LIME Flavor"
Accelerates Success as Raspberry Flavor has boosted Market by 50% 4 Flavorful Marketing Campaigns revealed to win Consumers