Fido Dido returns upon 90th Anniversary Celebration of 7UP!
Brings Back Time with a Limited Packaging Collection
"goodmood" Water Plus Beverage presents a New "Lemon Honey Flavor"
Brighten Days of Thai Consumers by taking Refreshment to a New High
Amazing Thai Youth Football Team "Blue Army"
Shines as Runner-Up at "Gatorade 5v5 Football 2019" in Madrid, Spain
"Blue Army" retain Title in "Gatorade 5v5 Football 2019"
Set foot in Spain alongside 21 Representatives Worldwide to win UCL Final Tickets
"Lipton Ice Tea" grows against Market and will keep Momentum
"Mai Davika" is leading "Lipton Make My Meal" Summer Campaign
Have a Splashy Summer with "Mirinda Mix-It Pineapple & Passionfruit"
Stay Fresh and Fun with An Irresistible Soft Drink mixed with Flavors of Two Fruits
Suntory PepsiCo Debuts 'goodmood' to Pioneer in 'Water Plus' Category in Thailand
Uplifting sensations with perfect balance of pure water and natural goodness 'Mario Maurer' appointed as the first ever brand ambassador in Thailand
PEPSI launches their newest taste 'Raspberry'
Rocking cola industry and embracing the 50% sugar-free market growth. Targeting modern health-conscious audiences
"Lipton Ice Green Tea Honey Lemon"
Sweet, Lemony, and Refreshing Enjoy Summer Vibes with a Low Sugar Formula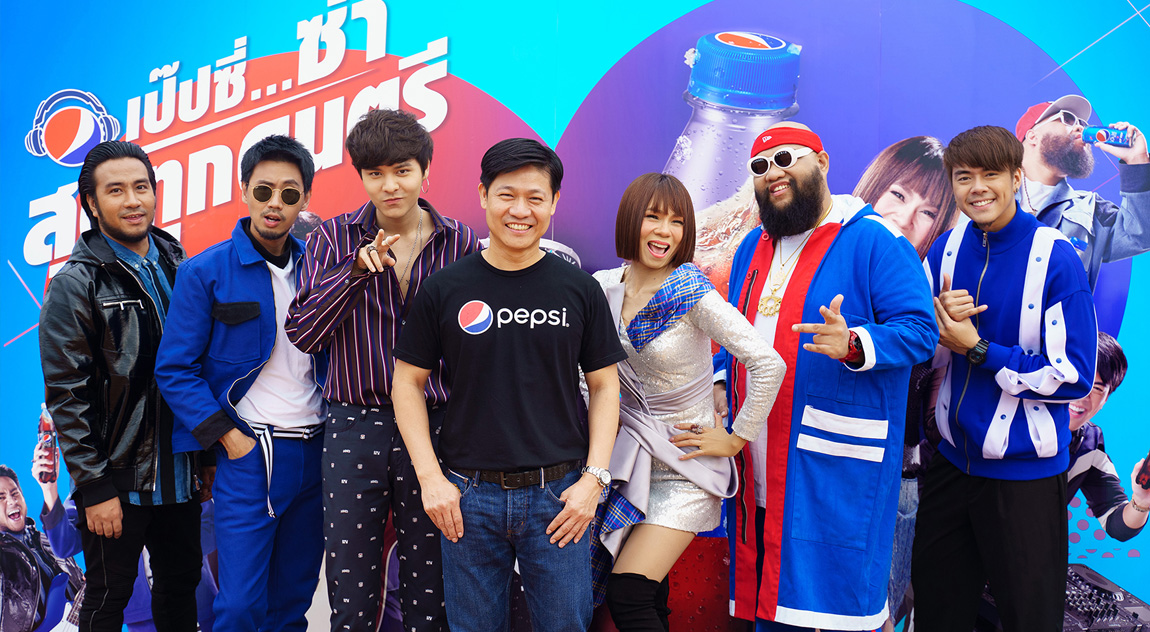 Pepsi® Kicks Off 2019's Music Campaign this Summer
Unveiling a New Marketing Platform and Tagline FOR THE LOVE OF IT™
Gatorade reaffirms Sports Marketing Leadership with "Gatorade 5v5 Football 2019"
A Global Football Tournament for Teens in 22 Countries Fostering Thai Talents to Professional Stage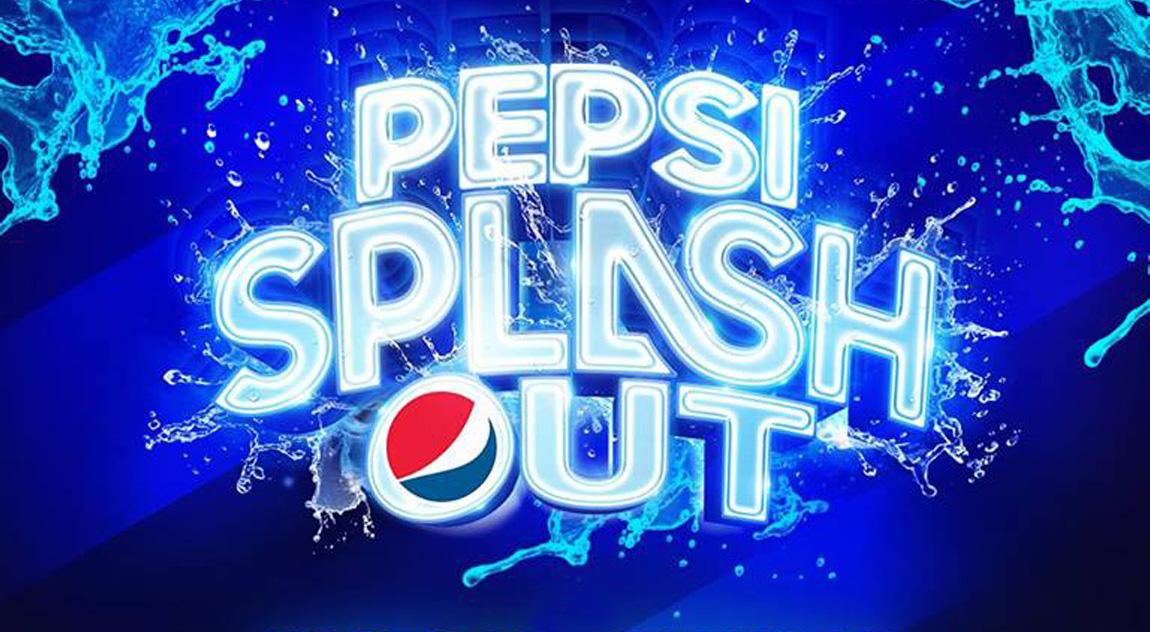 "PEPSI Splash Out" Wet and Wild with Thailand's Largest Foam Party in Festive Season
"Pepsi" and "Cartoon Network Amazone Waterpark in Pattaya" to bring an ultimate joy on top of the wave to fans of Pepsi and visitors of the waterpark in "PEPSI Splash Out", a grandest foam party in Thailand right at the center of Cartoon Network Amazone, Pattaya. It opened its door to visitors and partygoers who would like to feel all joyful vibes in Pepsi's style.